Welcome to Mount Carmel Kindergarten
Mount Carmel Kindergarten is very much a family concern. We started the nursery school at our home in St Albans city centre in 1985. Since then our school has grown and we have moved twice. The nursery is now based in two purpose built premises in Marshalswick which are known as 'Kinder Lodge' and 'Sandpit House'.
---
Kinder Lodge
Opened in 2000 our own purpose built Norwegian log cabin is divided into four activity rooms and a large all weather garden. Our green belt location also offers access to country walks and woodland activities. We offer parents with siblings the flexibility of an earlier 16:00pm finish with extended 17:00pm sessions available.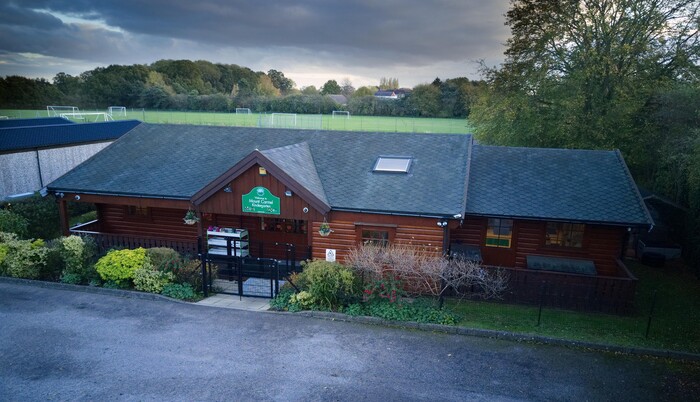 Sandpit House
We ran the nursery here from 1991 to 2001 whilst our family lived upstairs. In 2019, the house underwent a major redevelopment converting it back into a nursery school. Inspired by modern Italian design, our Sandpit House setting offers comfort and luxury for children attending full days. It comprises of four distinct learning environments and a large tropical garden.
---
Founders
The nursery school was founded in 1985 by Lucia and Franco Federici. Lucia, is a mother of 10 children who has considerable parenting and early years experience and leads the nursery school as Director of Education. She works alongside her husband Franco who deals with the administration and her children Gabriella and Roberto who are responsible for the day to day management of Sandpit House and Kinder Lodge. Find out more about the team on our Meet the Staff page.
We chose the name Mount Carmel as this is linked to our Christian faith. Our religious beliefs have influenced how we run our nursery school, promoting values including respect, tolerance and kindness towards others. As a result, we attract a range of families including those from different faiths, cultures and backgrounds.
Most families hear about us through local recommendation. We have an excellent reputation among both state and private schools for the social and academic readiness of all our children. In addition, we regularly have applications from abroad and have a great deal of experience with bi-lingual children. We welcome the infusion of other cultures, with the languages and traditions which they bring to the school.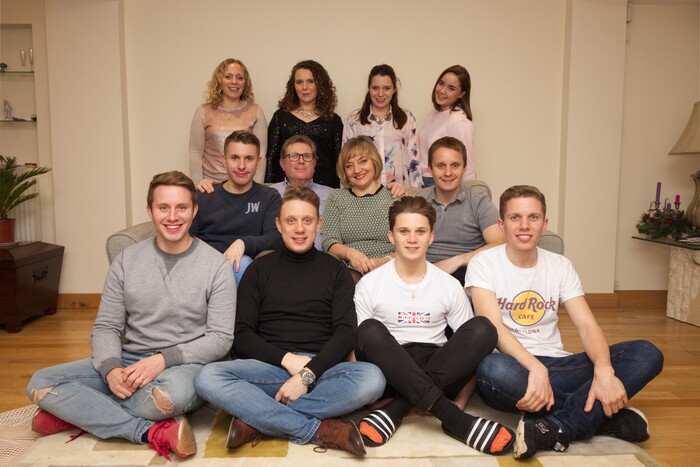 ---
Our Philosophy
Our philosophy is based on one key principle – happy children are successful learners. By providing a safe and stimulating environment children feel confident to explore and learn through new experiences.
Our well balanced curriculum combines the use of structure and routine with opportunities for free choice and exploration. Whilst we recognise the importance of child led activities we acknowledge that children need a balance of structure and free choice to ensure that they experience all areas of learning, in particular, those areas they find more challenging.
To facilitate this balance we have developed our own unique "carousel" method of teaching which enables children to learn in small groups and experience a broad range of learning opportunities in every session. Groups of children carousel between the four distinct activity rooms, each focusing on particular area of learning. Children spend 40 minutes in each room where they are free to choose between a range of child and teacher led activities.
We value parents as their children's primary educators and we actively involve you in your child's learning through online learning journals, parent consultations, weekly blogs and daily conversations. This facilitates a continuum of learning through your child's experiences both at home and at nursery.
Please explore our website to find out more about Mount Carmel Kindergarten.
---