Mount Carmel Kindergarten
Mount Carmel Kindergarten was founded in 1985 by Lucia and Franco Federici. In 1991 the nursery moved from its original location in St Albans City centre to Sandpit House, in Sandpit Lane. In 2000 the school expanded into a second site Kinder Lodge. Both nurseries are run in tandem, led by our Principal Gabriella Spooner (nee Federici) and her management team.
Lucia continues to play a hands-on role providing weekly cooking sessions, occasional puppets shows and support with Nativity Plays and Sports days. Since retiring Lucia still enjoys getting involved in the children's play and planning with the staff team.
The name 'Mount Carmel' was chosen in honour of Mary the mother of Jesus. Our Christian values influence our pedagogy especially in promoting kindness, respect and tolerance.
Families from all faiths, cultures and backgrounds are welcomed. Most parents hear about us through personal recommendation and some of them attended Mount Carmel themselves when they were young!
---
Kinder Lodge
Opened in 2000, our own purpose built Norwegian log cabin is divided into four activity rooms and a large all weather garden. Our green belt location also offers access to country walks and woodland activities. We offer an 08.00am to 17:00pm sessions.
100A Sandpit Lane, St Albans, AL4 0BX 01727 860316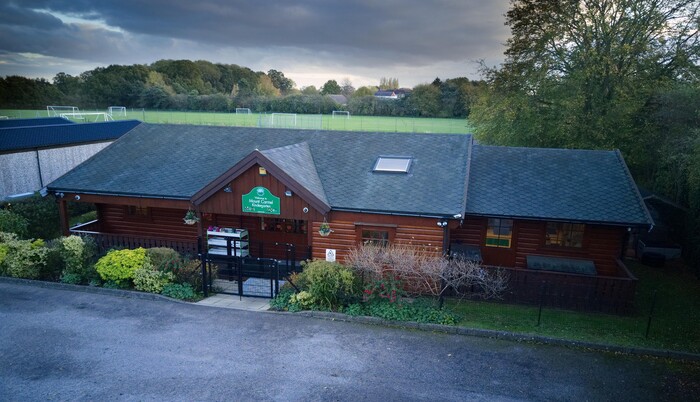 Sandpit House
Opened in 1991, our Sandpit House setting offers comfort and luxury for children. It comprises of four distinct learning environments and a large tropical garden.
60A Sandpit Lane, St Albans, AL1 4BW 01727 838480
---
Our Approach
We know that happy children are successful learners. At Mount Carmel children learn in small groups with consistent staff who stay with them throughout the day and form close bonds with every child. Feeling safe and secure at nursery is key to learning and is why children attending Mount Carmel settle in record time. Helping parents feel comfortable is also an important aspect of settling children and supported by providing clear and regular feedback of their child progress.
Our balanced curriculum combines both routine and structure with opportunities for choice and exploration. We have developed our own unique "carousel approach" enabling children to rotate between the distinct activity rooms and experience a broad range of learning opportunities every day. Groups spend up to an hour in each room interspersed with time outside in our spacious gardens.
When children have plenty to do and feel secure, they generally behave well unless they are tired or hungry. Positive behaviour is rooted in secure relationships with the staff and peer group. When we observe atypical behaviour, our special needs coordinator, plans and devises strategies and works alongside the staff and parents. This way we achieve the best possible outcomes for every child.
Parents are actively encouraged to be involved in their children's learning through interaction with their child's online learning journal, parents' meetings and daily chats. This supports a continuum of progress through experiences at home as well as nursery.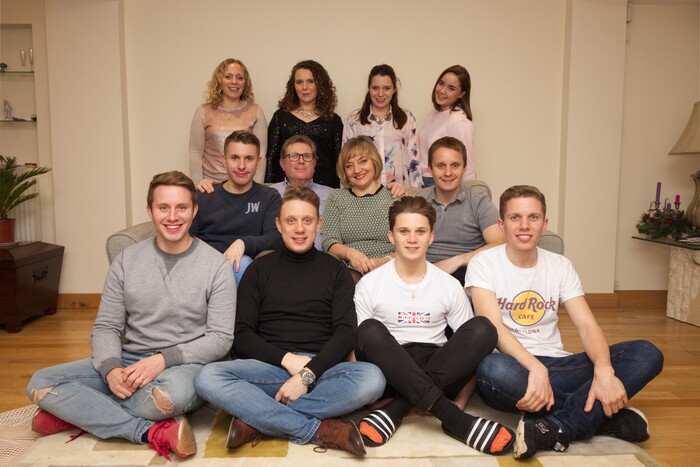 ---
---